Welcome to Hydrozeen Electronics guitar project page. My name is Spook Strickland I have two passions in my life: Cars and Guitars. Until now, I have never been able to combine the two. Sure I could write music about cars like The Beach Boys and Dick Dale. Although I love those artists that was just not my kind of music. I have always been into heavy psychedelic music like Hendrix and Cream and The Doors.
I have always been after sounds, tones and switching options that I just could not find in the store or buy over the counter. This lead me to start making my own switchers. It took some experimentation but I finally came up with the sound I was hearing in my head all these years. Now rather than put these circuits into some lame old plain jane project boxes like everyone else does. I decided to get creative and use what I had on hand. Being a car guy I had lots of old car parts at my disposal. This is how it started.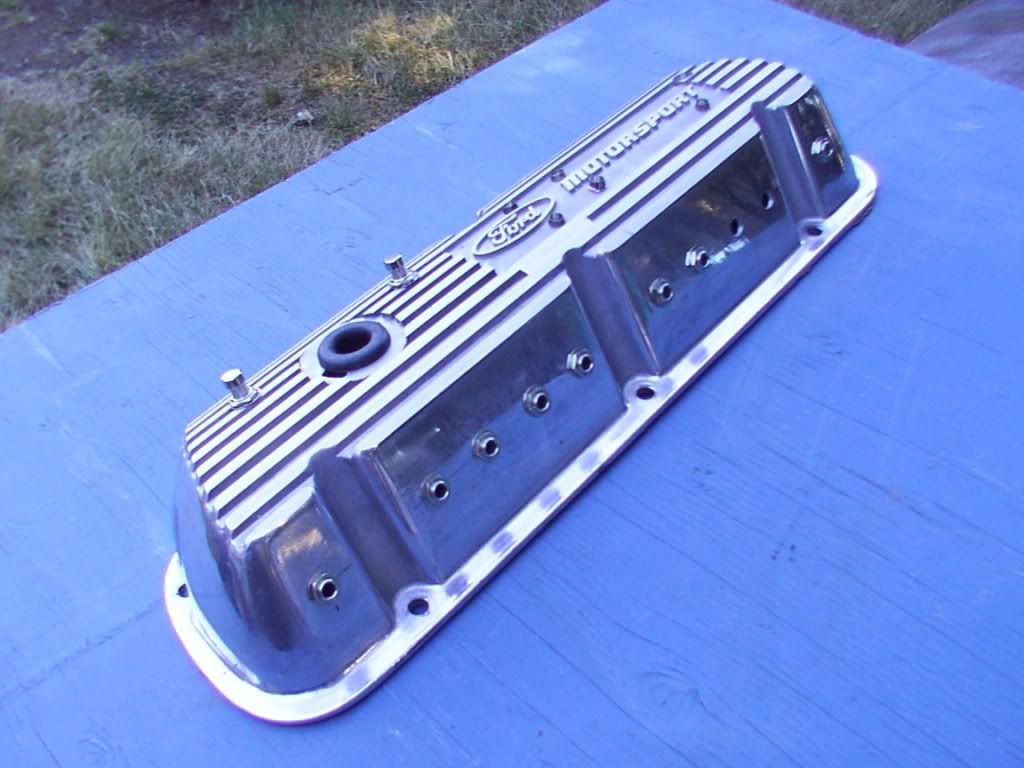 The first thing I built was a looper pedal out of an old Ford Valve Cover. This was born out of necessity. I had two fuzz pedals at the time a Big Muff and Creepy Fingers Hybrid Fuzz and I wanted to be able to switch between them with the touch of one button. There was not anything commercially available out there to do what I wanted so I built my own.
I call it the Pro-Street Pedal Board™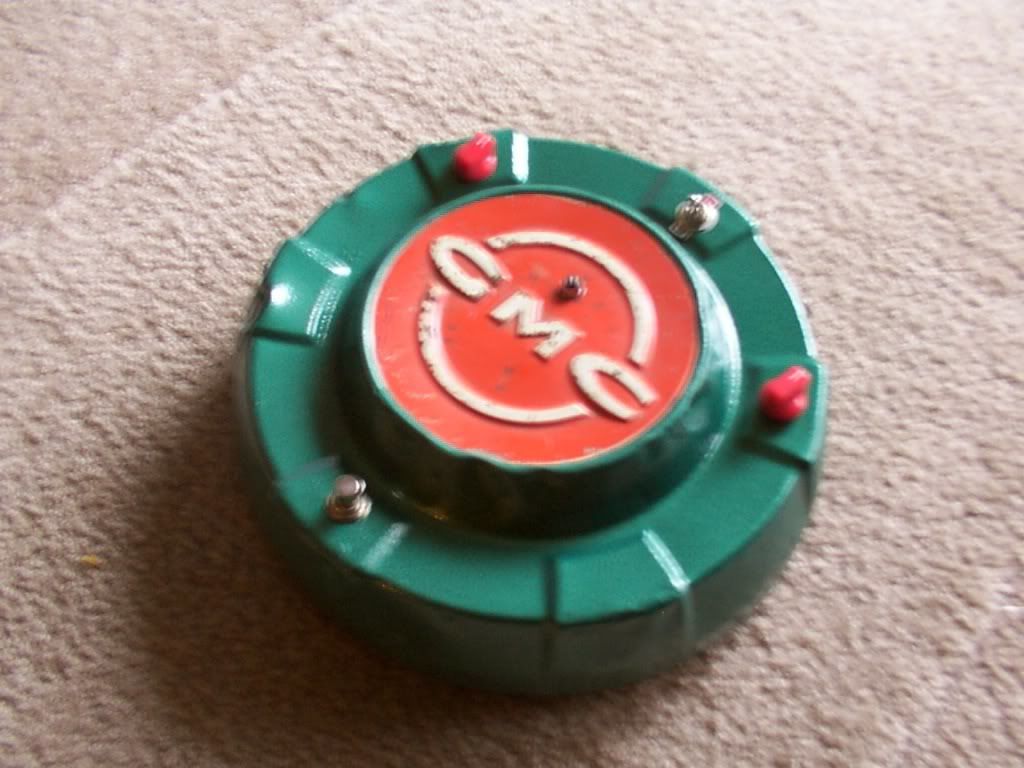 After I got my Fuzz sounding the way I wanted. I wanted it to be in a casing that looked as girthy as it sounded. So I picked up an Old GMC pickup hubcap and went to work. I call it a "Fuzz Cap"™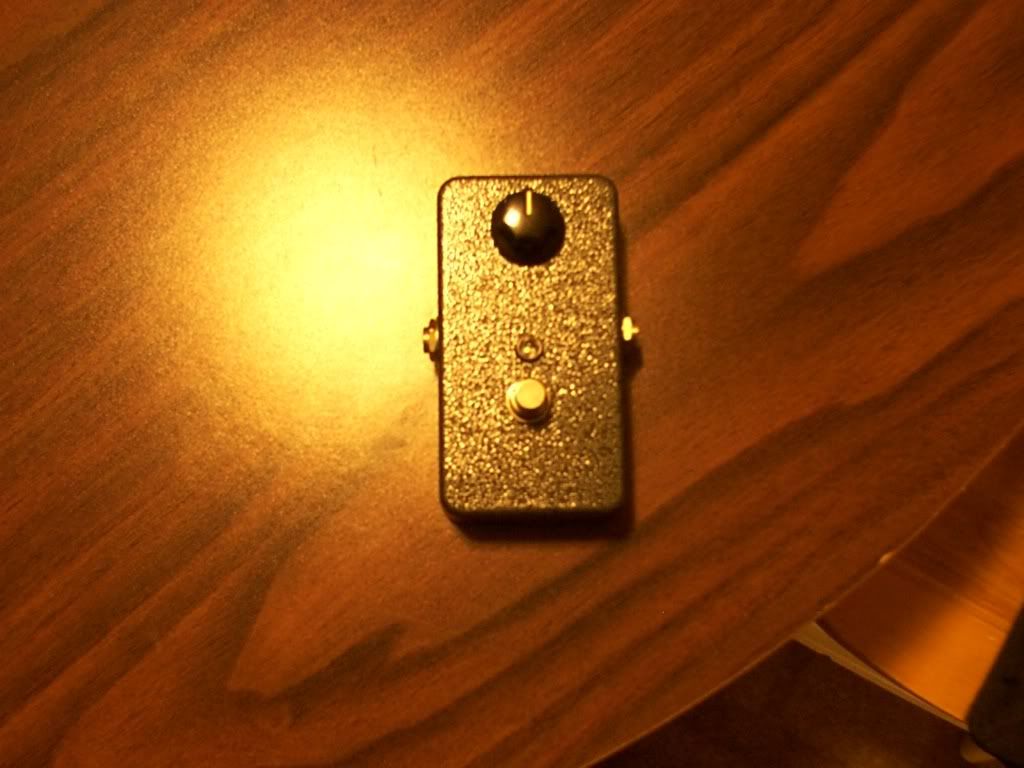 Here is the first Buffer Pedal I built. I call it the "Wah-to-Fuzz"™
If you have a Fuzz Face and a Wah Wah pedal you need one of these. Fuzz Face pedals have a very low input impedance, so low that most wah wah pedals do not interact very well with them. There is a misconception that the Germanium ones are the only ones to suffer from this problem and so called "proof" of that is that When Hendrix switched over to a Silicone transistor version of the Fuzz Face his wah worked fine. The Silicone Fuzz Face may have a tad more input impedance but not enough to get your wah to work. I believe that Roger Mayer (Hendrix's Pedal Wizard) built a buffer and installed it either in the Fuzz Face itself or in the Wah wah.
A few people are making buffers that go into your Wah pedal but they are all made using Jfets and do not give the Hendrix Mojo that a Bipolar Transistor will give you. This buffer also mates your Rotovibe to your Fuzz Face for nice Hendrix like tone Ala' "Woodstock"

I just built this "Clean Boost" for my buddy Damion. It hit's unity at about 9 O'clock and it's pure clean boost from there all the way up.